Private Work Fees
A full range of insurance, pre-employment, private letters, fitness to travel, fitness to undertake sports and all forms for driving medicals are performed.
An appointment might be needed for these.
A fee, as recommended by the British Medical Association, is payable as these services are not covered by the NHS.
We have provided an up-to-date list of fees below, and this is also displayed on our notice boards.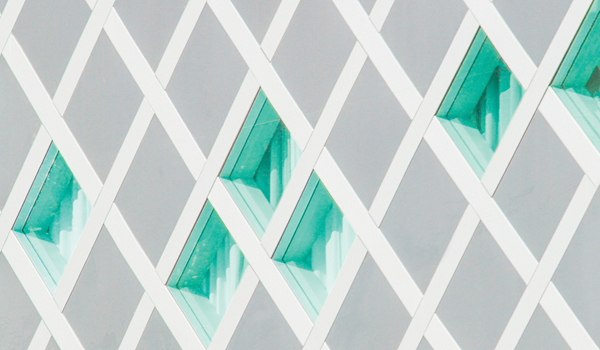 Medical Reports
Where you require a medical report to be completed, we ask that you come in to the surgery to provide us with a copy of the form. Once this has been reviewed, we will be able to discuss with you details of any appointments needed as well as any fees for completion of the report.
Please attend the surgery with your forms for completion and speak to a member of the reception team who will be able to assist you.