26th Sep
Practice Newsletter
We publish our practice news letter regularly to keep you updated on the latest news, events, and happenings at St John's Medical Centre.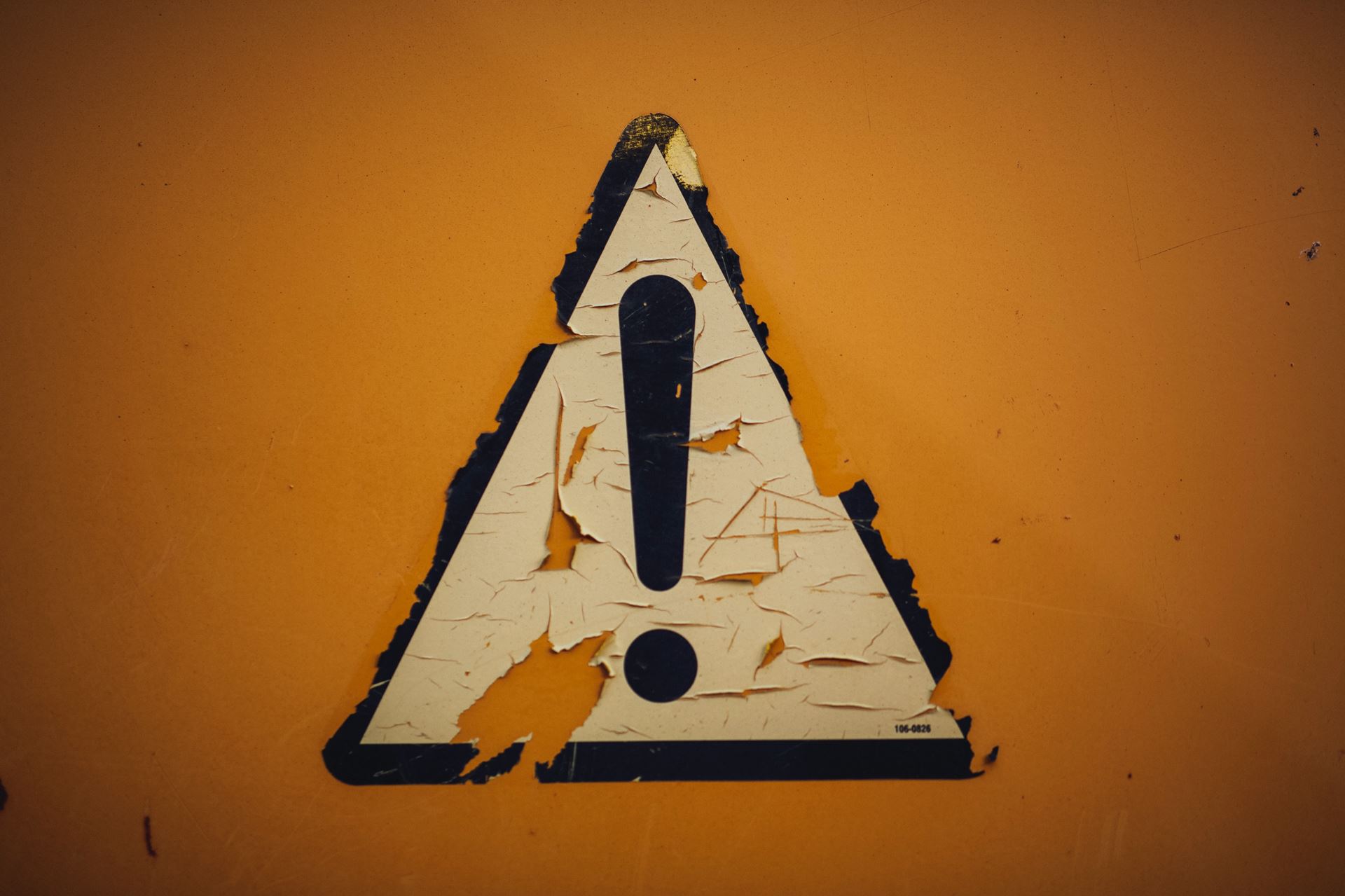 17th Jul
Online Prescription Ordering
From Monday 21st August 2023 we will be asking patients with access to the internet to order their prescriptions via our online services and NOT to call the surgery.
This will reduce footfall via our phone lines leaving them more accessible for vulnerable patients and patients with no access to the internet to be able to request the medication they need.
We have noticed over the past few months the wait time to get through to request prescriptions is getting longer and busier.
How to do this:
Bring in 2 forms of ID, one of these MUST be photo ID, and also proof of address.
Email a photo of yourself holding up the photo ID as well as attaching your proof of address. You can email this to swlccg.stjohns.med@nhs.net
Once you have registered for online services you will receive 2 emails with your username and temporary password.
If you have any queries regarding the above please contact the surgery and speak to a member of the Reception Team.
27th Mar
Staff Training
Please note - we will be closed once a month for staff training 12:30 - 15:30. This allows our staff to take part in mandatory training.
Our training days for 2023 are as follows.
Tuesday 24th January 2023
Thursday 23rd February 2023
Tuesday 28th March 2023
Thursday 27th April 2023
Tuesday 23rd May 2023
Thursday 29th June 2023
Tuesday 25th July 2023
Thursday 25th August 2023
Tuesday 26th September 2023
Thursday 26th October 2023
Tuesday 28th November 2023
10th Jan
Updating Mobile Numbers
We will be increasing our patient communication by text regarding test results, scan results, appointment confirmation and reminders. We are asking patients to ensure mobile numbers are upto date to ensure we are communicating accurately and in a timely manner.
You can keep askmyGP upto date yourself by amending your profile, you can also email us via the practice email address which is detailed on the contact us page if you haven't spoken to us recently. Please do not email if you have had recent communication and know our records are correct.
7th Jun 2022
Ordering Medication via AskMyGp
As of the 4th July 2022 we will no longer be processing orders for acute or repeat prescriptions requests via askmygp.
We will be using the service only for queries relating to advice from a Nurse Practitioner or GP.

Please use SystmOne online to order your medication going forward if you have access to this. If you need to be granted access to this service please do one of the following:
1. Attach a photo of yourself holding photo ID to an askmygp request, we can then email you log in details for online services
2. Come to the Reception Desk at the surgery with your photo ID, we can then email you log in details for online services

If you need to request medication for your child or we can link online accounts so you can order on their behalf. Please clearly provide their details (Name, DOB and address).

If you have any queries please call Reception on 01476 348484 and we will be happy to help.